TURNKEY SOLUTIONS
What we Do Best
Accelerate Equipment Sales and Solutions LLC was established in 2021 by James "RickET" Cowan. Based in Humble, TX, XLR8 is becoming known for its turnkey solutions, including cloud automation, systems integration, and custom fabrication. We focus on helping different companies develop in-house solutions for their project needs.
Custom Solutions
We Can Do it All
Working with our strategic partners, Accelerate Equipment Sales and Solutions, LLC can develop turnkey solutions, including cloud automation, systems integration, and custom fabrication.  
White paper design
Compose documents filled with informational content including data, facts and graphs designed to educate a prospect about your product or service.
UL508A electrical panel construction
Specialize in the design and build of custom UL control panels for a wide range of industries and applications. With your specifications, we will work with you to design the optimal control solution for your application.
Mechanical 3D modeling
Develop a digital representation of any 3-dimensional object with the help of our specialized 3D software to render your 3D mechanical model or 2D drawing.
Engineer and Fabricate industrial equipment
Custom Spray Polyurethane Foam Insulation, Fiberglass, Fiberglass Enclosures/Shelters, Powerhouses, SCR and VFD Buildings, Driller Cabins, MCC/ Switch Gear Buildings, Control Panels/Racks
Industrial Automation & Control
PLC Programming, HMI Programming, VFD(Variable Frequency Drives), Centrifuge Controls, Motors, Extruder Upgrades, Temperature Controls, Robotics, Enclosures, Temperature Monitoring
TecMation
Is a high-tech manufacturers' representative agency proudly serving TX, OK, AR, LA, TN, AL,
and MS.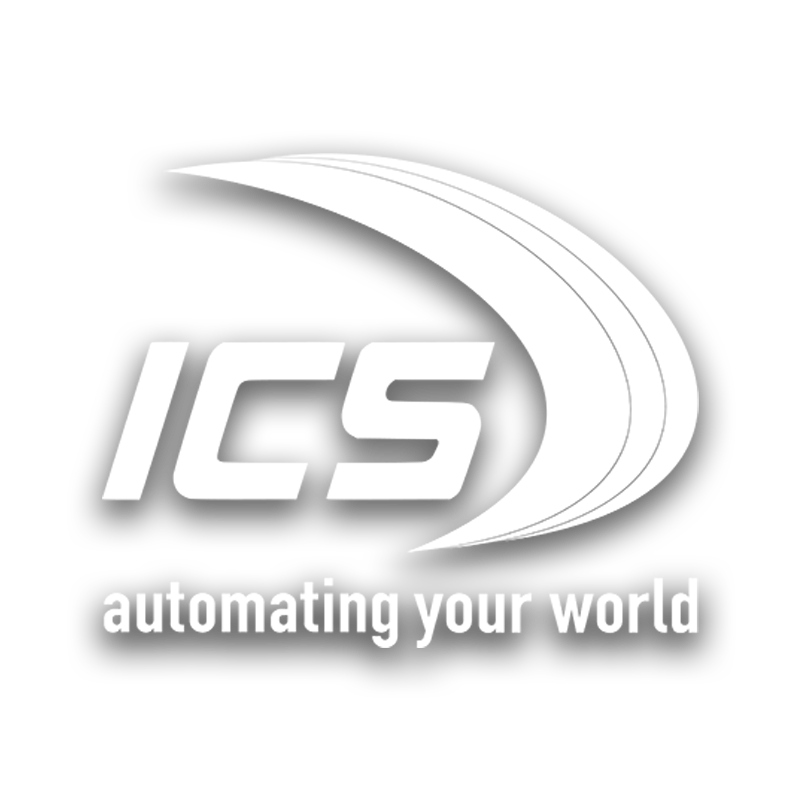 Integrity Control Services
Automation implementation, integration, and maintenance for any industry.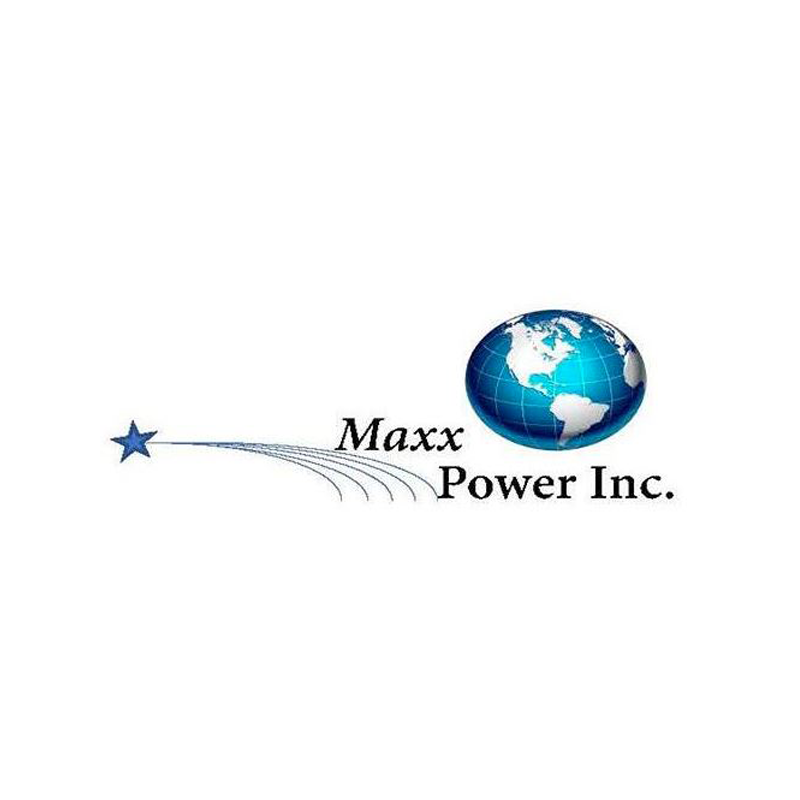 Maxx Power Inc.  Custom Manufacturing Company that Engineers and Fabricates Modular Steel and Fiberglass Buildings.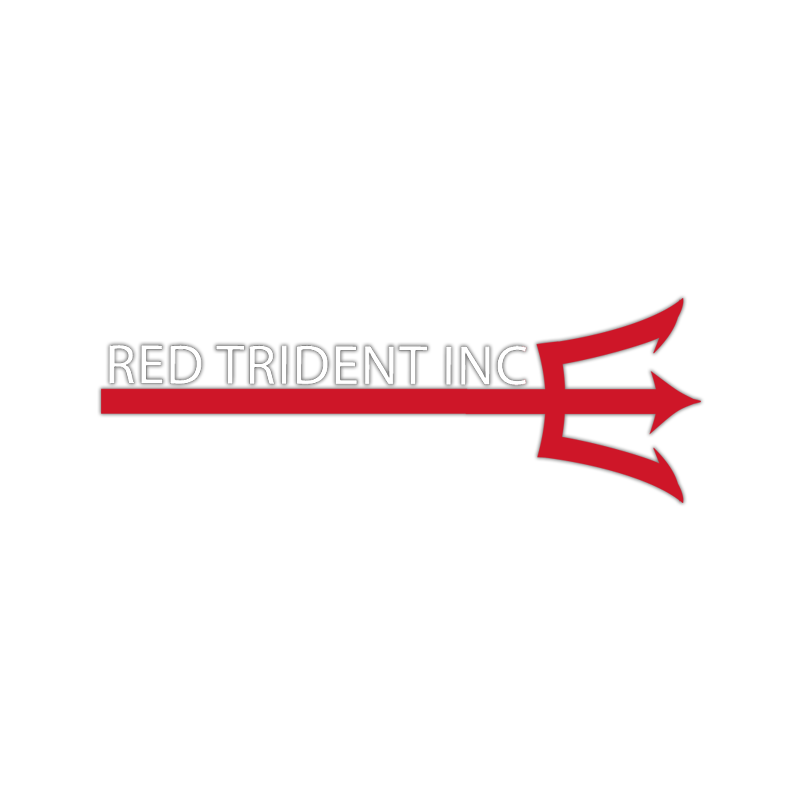 Red Trident, Inc
Industrial automation and cybersecurity experts who specialize in making critical infrastructure run better.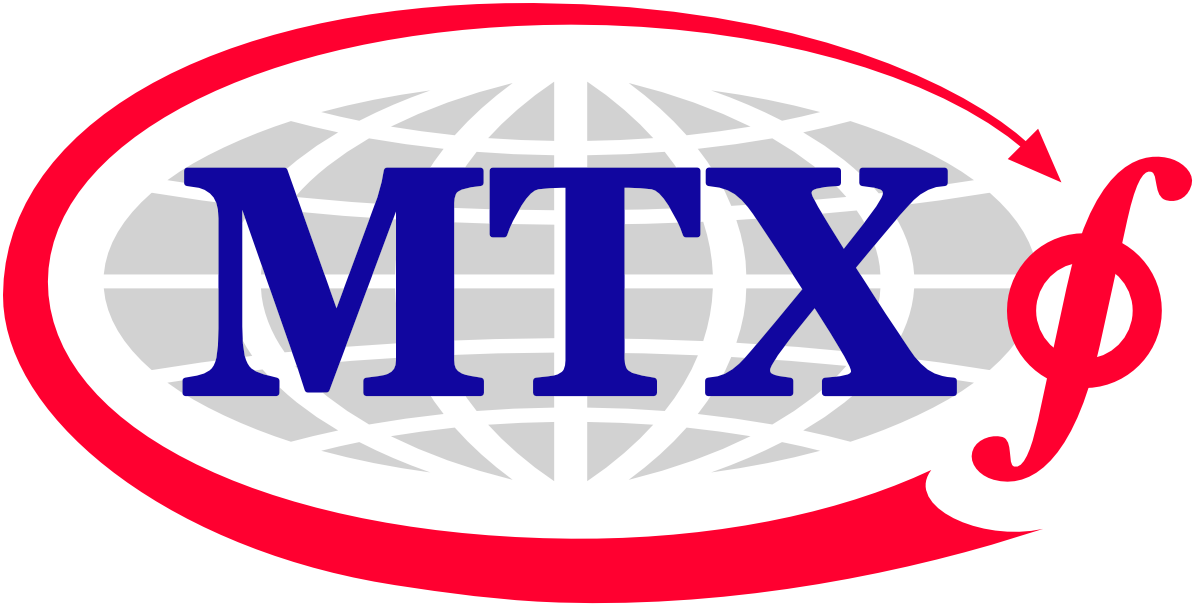 MTX Systems Engineering
Providing expert electrical system analysis and recommendations for safe working environments.
Please allow me to introduce myself. I am the principal of XLR8 Equipment Sales & Solutions LLC, James Cowan. I pride myself on being a high-performing Business Development Manager with a diverse background in roles of business-to-business sales, marketing, technical-management, controls and automation, field service engineering, and application sales support of multiple sales personnel and channel development to market.
Having a proven track record in building world-class operations with increasing roles of responsibility, I have a unique blend of technical, operational, and automation background, providing sound engineering solutions to complex electrical applications. You'll find that I am a strategic business and development professional with proven business results especially leading technical sales and support teams.
Thank you for the opportunity to serve.
James Cowan
Accelerate (XLR8) Equipment Sales and Solutions
President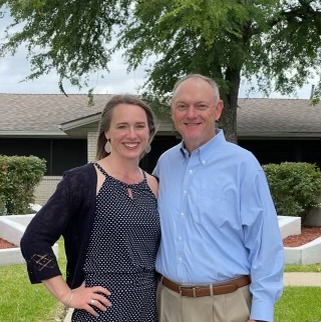 James and his wife, Kirsty
James and his wife Kirsty are proud parents, grandparents and avid supporters of youth programs, especially youth sports programs that allow our youth to grow and learn.
James is also a veteran of the United States Army.